Profile

for a long time, she flew only when she thought no one else was watching
the lights that lead us where we are to go...
Free Account
Created on 2011-12-21 15:58:07 (#1157764), last updated 2017-04-08 (24 weeks ago)
9,778 comments received, 0 comments posted
5,468 Journal Entries, 287 Tags, 0 Memories, 1 Icon

About

Mini Bio
I'm not sure where all of my icons came from; if you created them, either let me know so I can credit, or let me know to stop using them, thanks!
Not a whole lot to say, I'm married, I'm 34, love to cook, love to read, and make a mean cheesecake. I'm a pro-choice, atheist feminist. I go to work, come home and cuddle my cat when I can't cuddle my husband. I do a lot of ranting here, because I don't rant much in real life. I can let it out here without offending the people I rant about.
I don't believe in a higher power. I also believe everyone has the right to worship in whatever manner they please, though I admit to finding a lot that I don't like about organized religion.
I believe in the sanctity of life, but I also believe in a woman's right to choose.
I'm a woman married to a man, but EVERYONE should have the right to marry who they want.
I grew up Republican; I'm registered Democrat - I vote for whichever candidate I think is best for the job. Lately that's been Democrats, since the Republicans hate women.
I try to keep my philosophy simple:
Always seek wisdom.
Always listen.
Be passionate.
Karma's a Bitch.
I'm a geek recovering from an addiction to WoW. I own more books than I probably should. I love school. I love new gadgets. I love learning.
I was a military wife, and I DO think the military should be respected. There are individuals that are jerks, yes - but if you dislike the military, don't friend me. That is not to say you must support the -war-, god knows, I don't. But the servicemembers are a different story. I think DADT was idiotic and celebrated when it was repealed. Now if we can just get GLBTQ service members all the rights and privileges the straight ones do... ie, marriage, housing allotment, all that...
There are certain things this country was founded on. Freedom of speech, freedom of religion, the right to bear arms - these are the things my husband fought to defend, and these are the things I believe in. If you don't like it, that's fine. You're entitled to that decision. Entitled because my husband and thousands of men and women like him have made their own decisions to protect that right. But I am not required to listen to you bitch and complain. That's why this journal is friends-locked. If you want to friend me despite this, please leave a comment letting me know where you ran into me. (Caveat: Freedom of Religion also means the Freedom FROM Religion, for all you fundies that are trying to make laws -that will affect EVERYONE- based on your beliefs!)
Testimonials!
crystallinegirl
fills out a corset well, but probably looks even better without one, which is one reason why her guy is so lucky. -
box_in_the_box
All
crystallinegirl
wants to do is eat your brains. And make you cheesecake. -
koken23
Quotes! (This profile has everything!)
"I do not want the peace that passeth understanding. I want the understanding which bringeth peace." - Helen Keller
"Morality is a matter of how we conduct ourselves within our chosen lifestyle rather than adhering to any particular form." - Deborah Anapol
"I demand the independence of woman, her right to support herself; to live for herself; to love whomever she pleases, or as many as she pleases. I demand freedom for both sexes, freedom of action, freedom in love and freedom in motherhood." - Emma Goldman
"The idea that there is a goal . . . is wrong. We
are
the goal; we are always peace. To get rid of the idea that we are not peace is all that is required." - Ramana Maharshi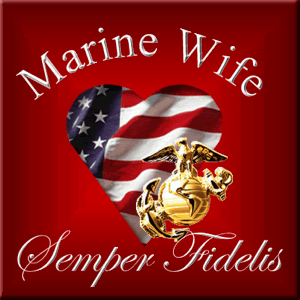 WwW.SparkleTags.Com
"There are only two things we should fight for. One is the defense of our homes, and the other is the Bill of Rights."
-- Major General Smedley Butler, US Marine Corps, 1930
"If all mankind minus one, were of one opinion, and only one person were of the contrary opinion, mankind would be no more justified in silencing the one person, than he, if he had the power, would be justified in silencing mankind."
-- John Stuart Mill
"It does me no injury for my neighbor to say there are twenty gods or no god. It neither picks my pocket nor breaks my leg."
-- Thomas Jefferson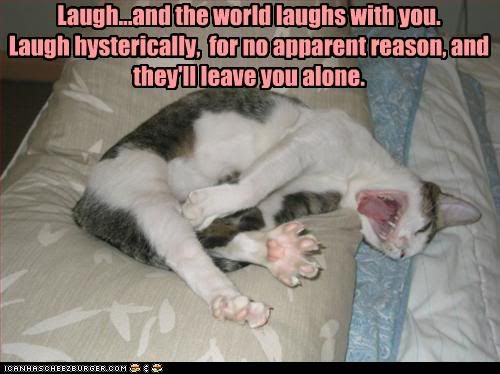 People
[View Entries]

Communities
[View entries]

Feeds
[View Entries]

Subscriptions (0)

Linking
To link to this user, copy this code:
On Dreamwidth:
Elsewhere: